Riverdale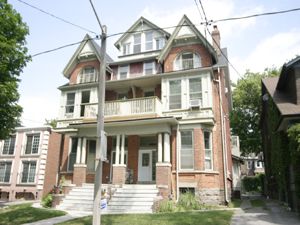 Unit Description
In the hearth of Riverdale, North of Gerard, East of Broadview. Conveniently located within walking distance of large shopping mall. 1 and 2 bedroom units are available.
Includes a shared backyard with back deck. Parking is available at $75 per month. Storage is also available.
Pricing
There is a 1 bedroom unit available, contact us for pricing.

Email us for more information, location and viewing times:
Fill out the application form if you are interested in this unit:

Copyright © 2005 - 2020 · Gatehouse Properties · All Rights Reserved
Send mail to webmaster@ghps.ca with questions or comments about this web site.